Are you female? Are you male but unable to grow adequate facial hair? Do you feel left out of the Movember joy?
Never fear, moustache mitts are here!
For some reason, I *adore* moustaches, so am loving Movember! I wanted to take part, so made these ever-so-cute mitts, and hope to get more people to join in!
It's a great incentive to increase health awareness and raise money for mens health charities, so all profits from these gloves during November will be sent to Movember charities.
Find the pattern here on Ravelry, or here on Etsy (though you really should get a ravelry account - is awesome! share your knits!).
Some more awesome moustache themed goodies I've come across this week!!!
Don't forget about decorating your home, with these amazing cushions from
ZanaProducts@etsy
too
!
And never forget about that lovely man in your life (I swear, I sometimes wish I needed shirts just to wear cufflinks like these from
MistyAurora
@etsy)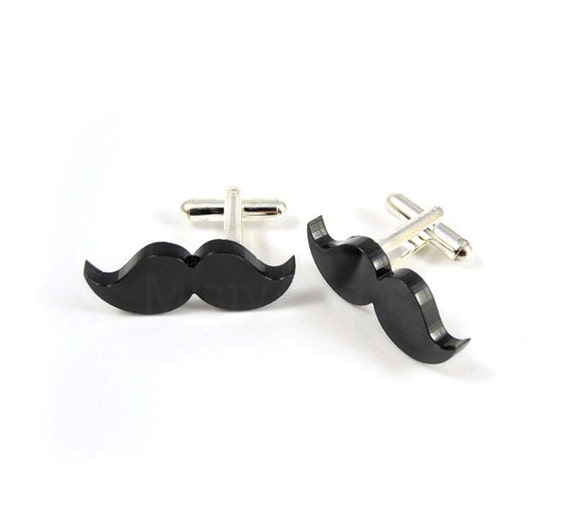 Moustache!!