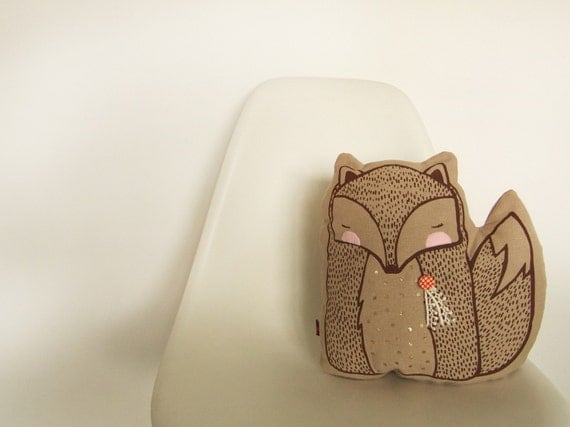 Recently I spotted this GORGEOUS little shop on etsy. Keeping with the woodland theme I seem to be slightly obsessed with, it's full of sweet little pins, pictures & jewellery.
The enamel fox pin is now my very own (because it is awesome and I love it), and Em has offered a gorgeous little enamel bunny pin for you!
Similar to the previous giveaways, comment below for an entry. If you'd like extra entries, follow or re-post about the giveaway on Twitter, facebook, bloglovin', pinterest, etc. :) (and remember to post below to tell me you did it!). And remember to leave me a way to get in touch if you win! Anything from your ravelry username to your twitter name :)
Do have a peek at the KushKush store on etsy, I've popped a few wee pictures of the gorgeous items Em sells below, and they're just so difficult to resist!!