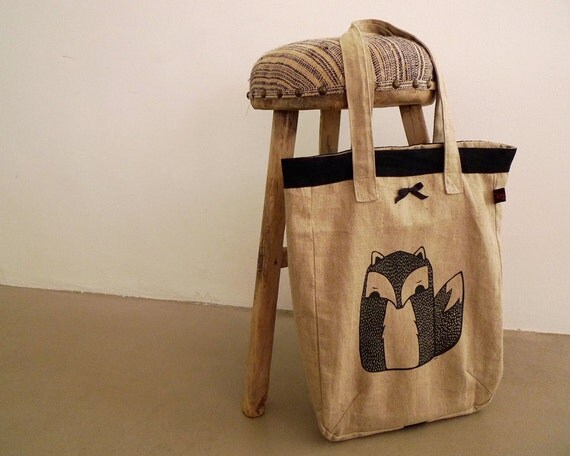 Hello lovelies!!
The draw for this little guy happened last week; he's been very naughty refusing to hop into the envelope all week!
(nothing to do with me working lots and falling asleep as soon as I get home...)
*drumroll*
The winner is:
Heather J (rav:
lotsofhermies)
Not to worry if you weren't uber-lucky this time, you can still go have a wee nosey at the
KushKush etsy shop
!!
xxx